As the Construction Manager, we will be responsible for:
Pre-bid assistance with design professional
Provide constructability study
Review bid packages prior to solicitation
Analyze submitted bids with scope review meetings
Provide data drive recommendations on contractors to client
Manage RFIs, submittals, schedule, and on-site documentation
Provide on-site construction management advisor
Perform site safety inspections
Perform quality assessments
Review pay applications and change requests
Coordinate and review close out documents
Manage commissioning and final occupancy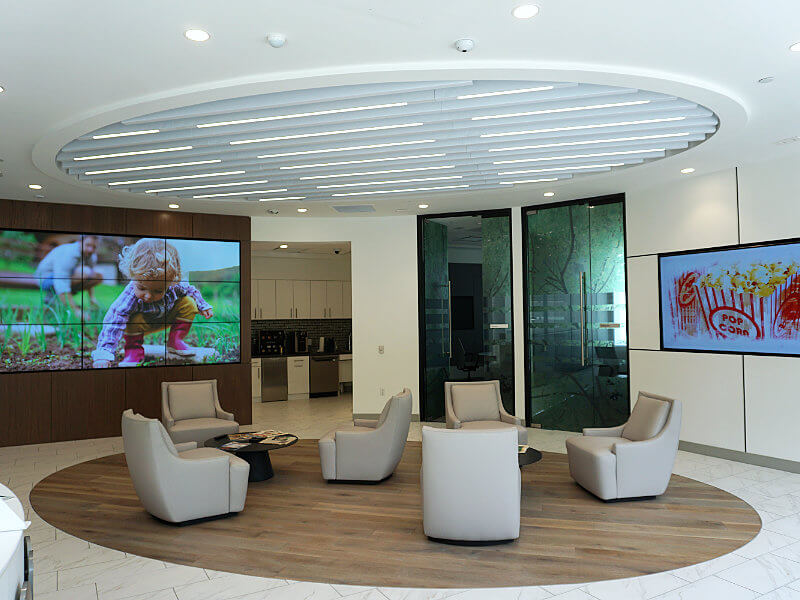 Working At-Risk gives us the option to self-perform some of the work, which provides greater control of the project and provides you with a greater sense of cost certainty.
Construction Management Services Include:
Pre-construction Services
Competitive Bidding
Self-performing Work
Project Coordination and Management
Change Order Control
Scheduling
Project Closeout
Communication
Critical to construction management is ongoing communication.
Our client focused approach provides you with a focus on budget management and reporting to ensure your project meets your expectations.