Infection Preparedness and Response
At Shannon Construction Company, we have been following the spread of the Coronavirus (COVID-19) daily. As always, the health and safety of our employees, clients, and their families and communities is our top priority.
We've assembled a team, including our top management and the leaders of our Human Relations, Safety, and Project Teams, to monitor and respond to the COVID-19 pandemic. Additionally, we created a plan to minimize the risk to the health and well-being of our employees, clients, their families, and the communities in which they work. Our plan follows the recommendations from the U.S. Centers for Disease Control (CDC), the World Health Organization (WHO), and all governing authorities, including OSHA.
While we remain focused on the health and safety of our employees and those around us, we are also focused on our contractual obligations and continued service to our customers. We remain committed to delivering the level of quality and professionalism you expect from us under these unusual circumstances. As such, we would like to take this opportunity to reassure you that Shannon Construction is engaged in efforts to support our customers and maintain business continuity during this critical time.
Coronavirus Planning and Response Teams
We have established a COVID-19 Executive Planning and Response Team for the company to provide consistent and expeditious guidance to all of our project teams based on the evolving requirements and recommendations issued by the CDC, WHO, OSHA, and local, state, and federal authorities.
The Executive Planning and Response Team for the company:
Rich Amberson, Executive Vice President
Mike Kaminsky, Company Superintendent
Sandy Shaw, VP Support Services
Ken Schultz, President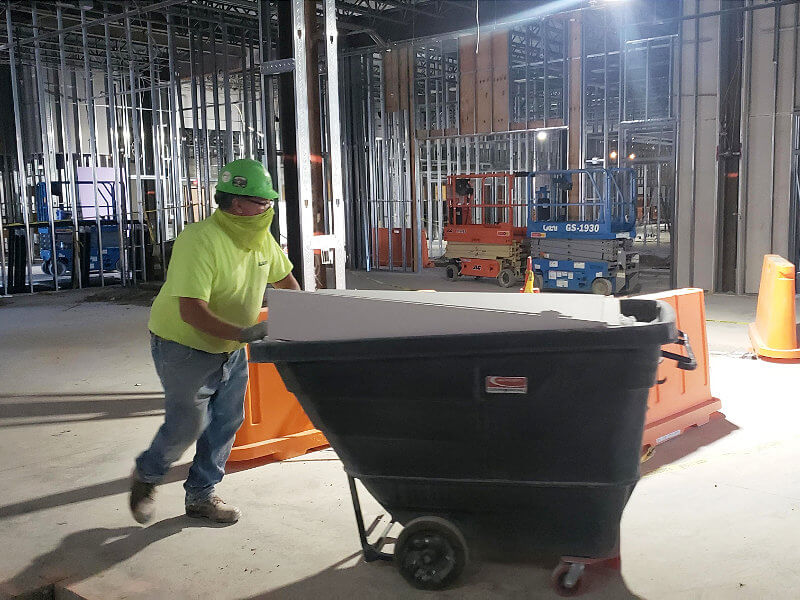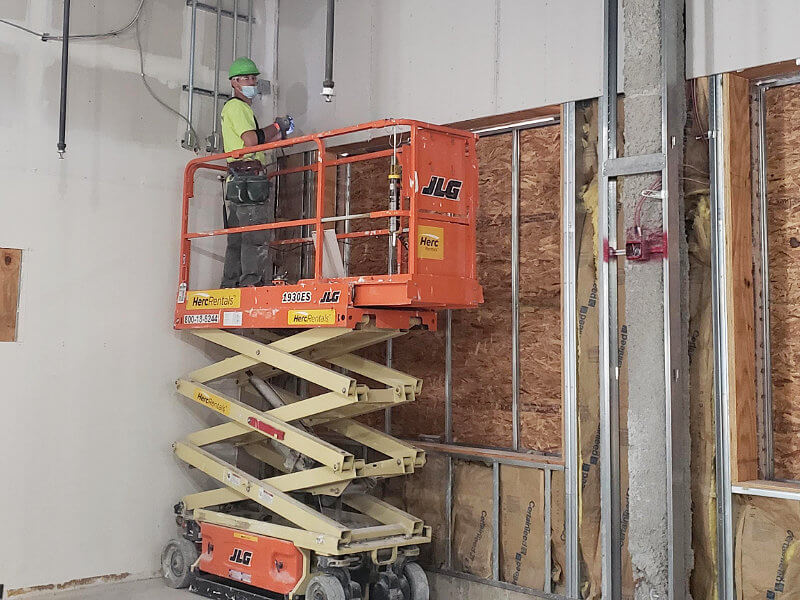 Safety and Protection of People and Project Sites Coronavirus Planning and Response Team
We have also established a COVID-19 Planning and Response Team for each project to drive consistent and expeditious guidance to all of our project teams across the country based on evolving requirements and recommendations issued by CDC, WHO, OSHA, and local, state and federal authorities. Each Team will create a project-specific mitigation plan focused on these areas:
Communication
Risk Assessment -- Job Classifications
Heightened Hygiene Diligence
On-Site Staffing and worker health
Isolation and Social Distancing Strategies