Shannon Construction is a quality construction builder known for commercial construction building projects where we utilize our creative, collaborative approach to ensure client satisfaction.  All projects benefit from a management philosophy founded on personal attention.  We serve our client's real estate needs with a practical approach that stresses personal service, technical competence, budgetary discipline, and timely completion. We achieve this through our proven methods, which include detailed budgets defined by trade and scope, comprehensive narrative descriptions, dynamic project schedules, and all supportive documents.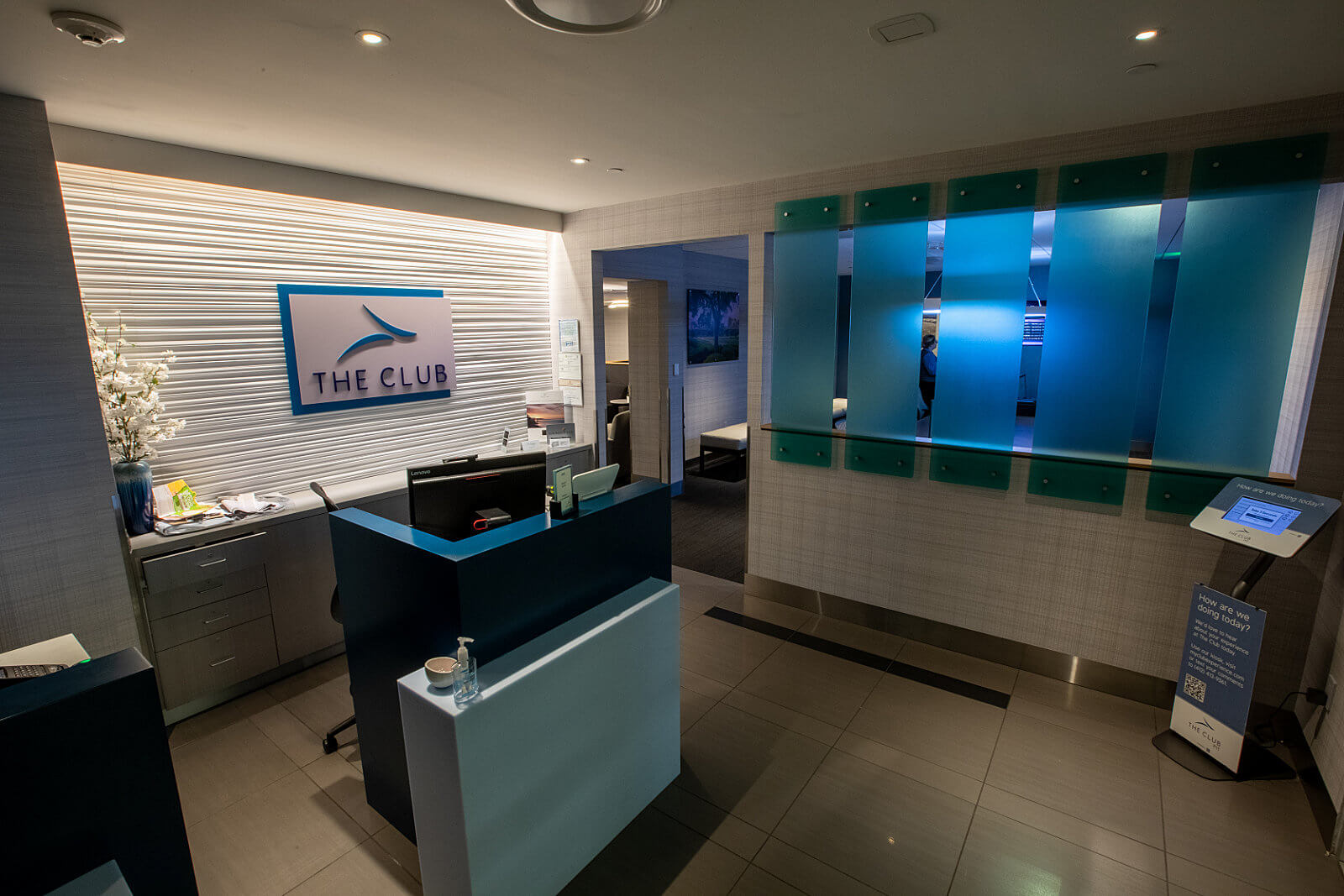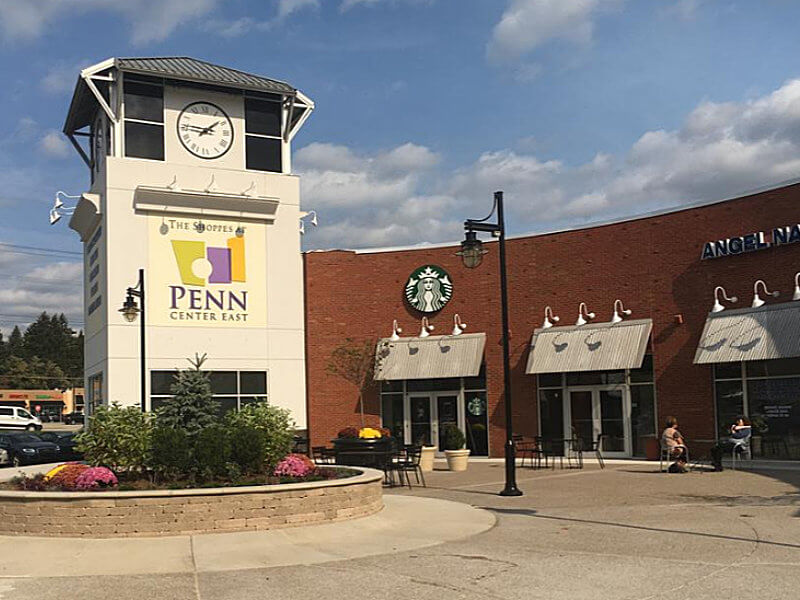 At Shannon, we pride ourselves on working every day to be a construction builder rooted in a philosophy of quality. We have our Superintendents verify the work daily, and our project management team checks the site for compliance every week.  We assist or create a phased plan with sections and dates showing all involved parties the areas needing completion. Established phases have proven the best way to control the flow of work and minimize disruption to our clients.
Our success with occupied commercial renovation, build-outs, and commercial addition projects stems from our quality inspection punch lists throughout the project. These procedures ease the facilitation of necessary changes, both quickly and easily.
To achieve the highest levels of communication and team accountability, we use current, up-to-date technology in every step of the project. Through experience, we know that communication is key to achieving an on-time project of which our clients are proud.
We have a clear commitment to quality, no matter what type of project you have.