Our vast experience as a General Contractor provides us with the necessary expertise to produce client-focused service. Our goal is to develop and deliver a customized building program that meets your project needs.
Our Process
As the General Contractor, we are responsible for providing all of the services necessary for the construction of the project.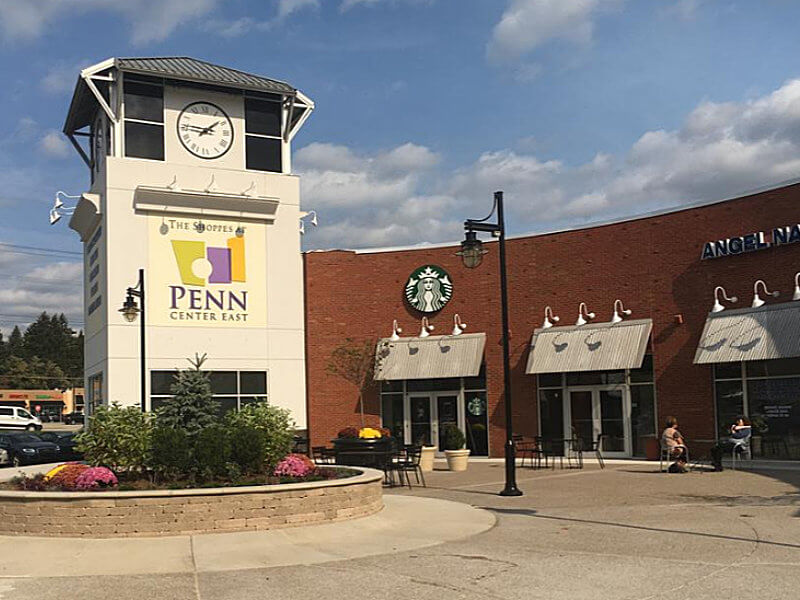 General Contracting –
Pre-Construction Planning
Pre-planning your project is the key to avoiding many problems, delays, or cost issues in your upcoming construction.
Our pre-construction planning services include:
Site and Building Analysis
Value Engineering
Conceptual Estimates
Scheduling & Logistics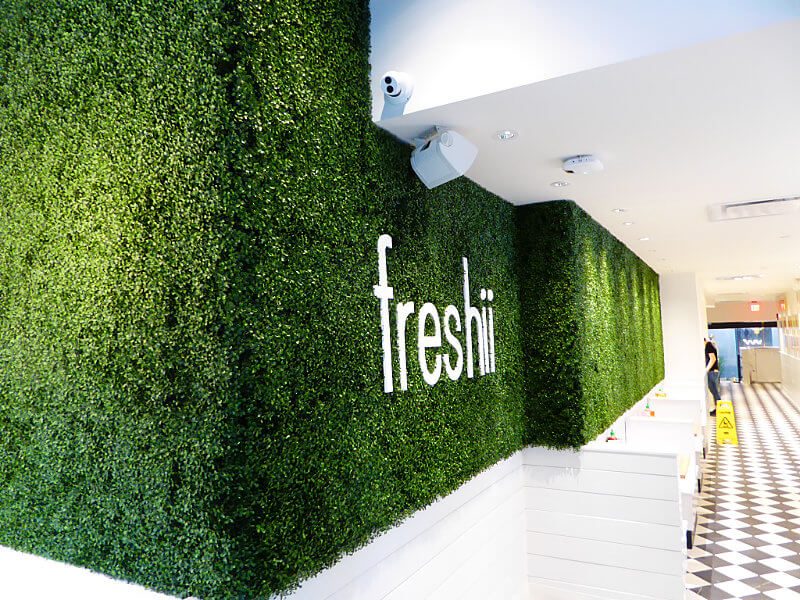 General Contracting –
Integrated Project Delivery
Our project managers act as the single point of contact with our team to support the project. This ensures that as your project proceeds, Shannon's construction experts can provide updates and progress as it occurs. Through collaboration, we work to meet your project timeline and budget.
We also employ skilled foremen and tradesmen who self-perform several key elements of our work. This helps in cost savings, quality control, and schedule management.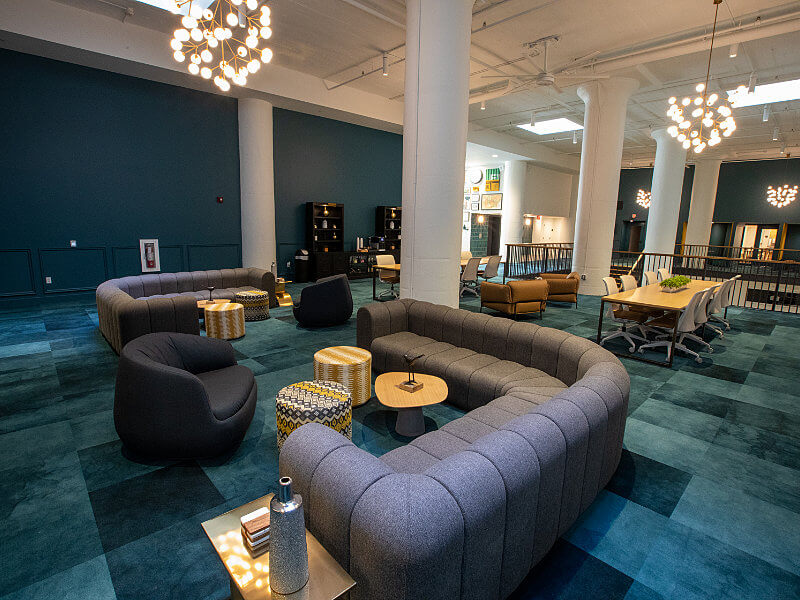 General Contracting –
Post Construction Services
Once the job is completed, it is important to know that you have a company that is available and stands by their work.
Our post-construction services include:
Warranty
Maintenance
Repairs