Legacy of Craftsmanship and Service
Shannon Construction has a rich legacy handed down from generations of family.
Beginning in 1927 to today, treating people fairly and doing the right thing was the best way to do business.
This core value has been at the heart of Shannon Construction through generations. Over time, it transitioned into a broader scope of what we believe is the true benefit of having begun as a family business, a 'Legacy of Craftsmanship and Service'.
While Shannon Construction is now a multi-million dollar business using cutting-edge technology, it still embodies the heritage and legacy of fine craftsmanship and the overwhelming belief that doing the right thing never goes out of style.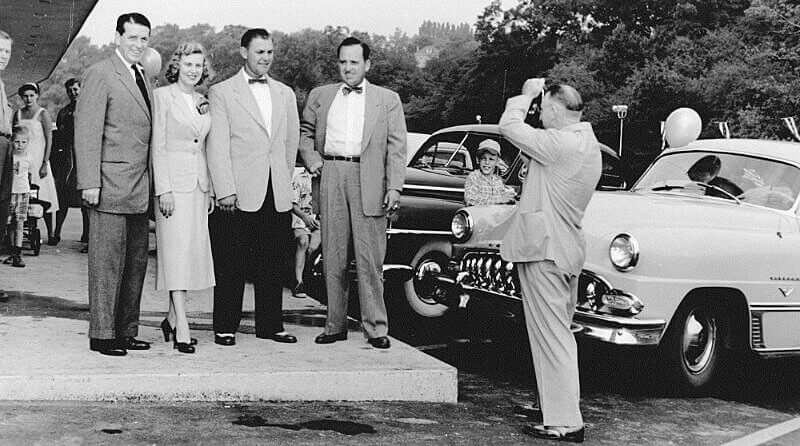 Our Foundation
The success of any commercial construction project depends on planning, design, clear communication and efficient management. Shannon Construction is under third generation ownership with a loyal, committed and well-educated workforce, averaging 15 years of service.
Our Mission
Shannon Construction strives to provide our clients with the focus, dedication, creativity and expertise required to successfully complete your project on time and within budget.
Our Vision
Shannon Construction Company is dedicated to providing our clients with professional project management and superior craftsmanship meeting today's needs and tomorrow's challenges.