News
1970
11 Stanwix Street (then the Westinghouse tower) was built
1970-1971
The Occupational Safety and Health Act of 1970 was signed into law by Richard Nixon. In 1971, the Occupational Health and Safety Administration was created
1971
The U.S. Steel Tower was completed
Milestone
1971
George K. Schultz Launches Shannon Construction, incorporated on March 22, 1971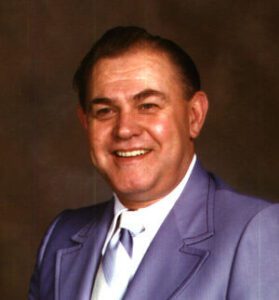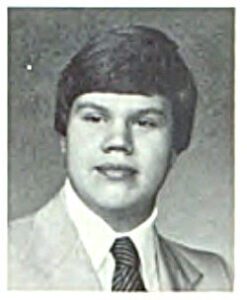 Milestone
1976
Ken Schultz, son of George Schultz, starts work as a laborer in the summer
Milestone
1977
Lillian Schultz, George's wife, joins Shannon Construction as Office Manager/Accounting Support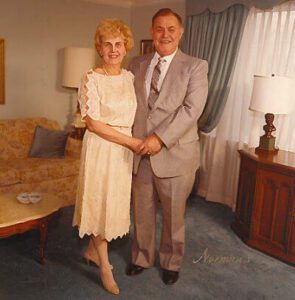 News
1983
The internet is born
1984
One PPG Place was built, which is the corporate headquarters of PPG Industries
1988
The Veterans Bridge was completed
Milestone
1983
Ken Schultz joins Shannon Construction full time as Project Manager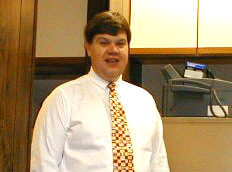 Milestone
1984
Ken Schultz earns ownership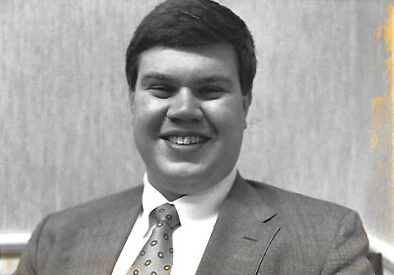 Project
1984
Shannon begins working in the Union Trust Building with the build out of Larrimor's
Project
1985
Ken Schultz chosen by Galbreath Corp. as Construction Manager to oversee all projects for USX Tower

News
1992
Mall of America opened their doors in Minnesota
1993
The U.S. Green Building Council was founded to promote green building
1994
Amazon.com is born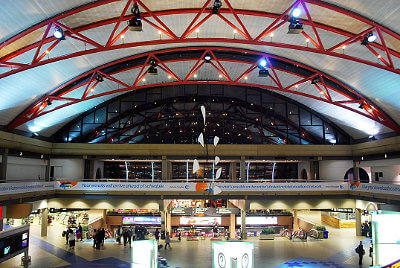 Project / Milestone
1993
Begin 25+ year partnership work for Pittsburgh Airport Airmall
Milestone
1996
CM Services added to Shannon's portfolio of services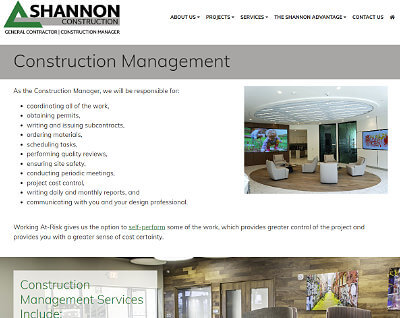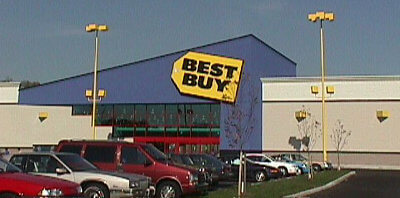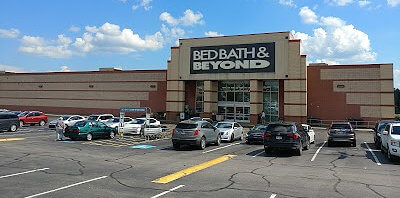 Project
1996
Ken oversaw the major site work and ground up construction for development work in Bethel Park, which included Bed, Bath & Beyond and Best Buy
Milestone
1999
Ken Schultz developed a new company logo, which symbolizes building on the foundation of our services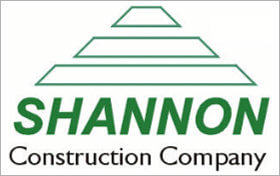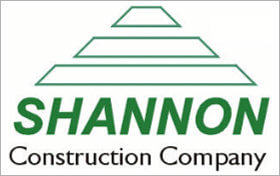 News
2001
9/11 Attack on the United States
2003
The David L. Lawrence Center is renovated, making it the largest "green" building in the world at the time
2008
Stock market crash
People
2000
George Schultz passes away and Ken Schultz becomes president of Shannon Construction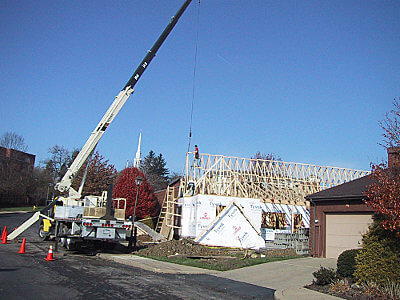 Project
2000-2004
Multiple projects completed on Asbury Heights campus, these included both interior and ground-up work
Project
2002
$3M renovation of The Colony Restaurant, a fine dining restaurant in Scott Township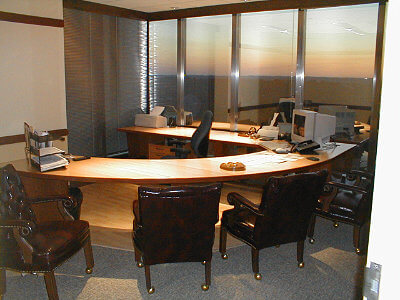 Milestone
2002
Shannon moves to new office at 650 Washington Road
Milestone
2003
Shannon Construction participated in Rebuilding Together Pittsburgh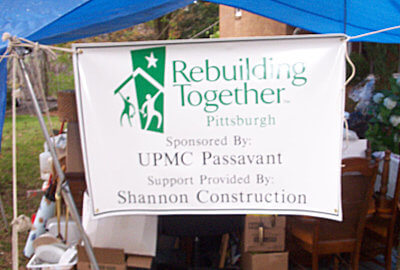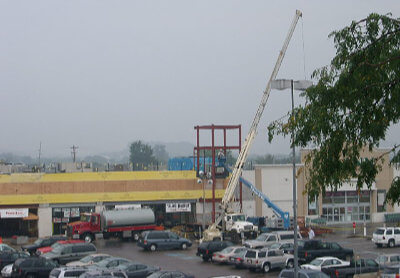 Project
2005
Shannon completes $5M façade update at Cranberry Mall - largest project of the decade
Project
2009-2010
Shannon completes Rizzo International. Engineering at Penn Center East $3M - largest office renovation during recession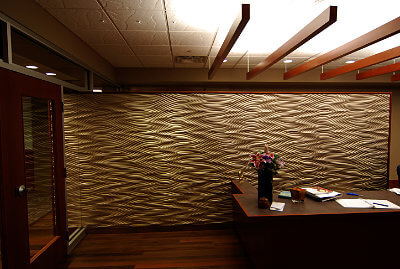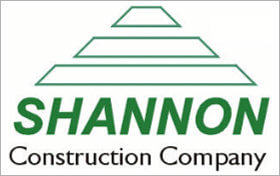 News
2010-2011
The Consol Energy Center (now called PPG Paints Arena) opened in 2010. In 2011, the Civic Arena was demolished.
2015
Tower at PNC Plaza was built
2019
A fire in the roof of the Norte-Dame Cathedral in Paris broke out
People
2012
Ken served on the board of Asbury Heights for a total of 7 years, starting in 2005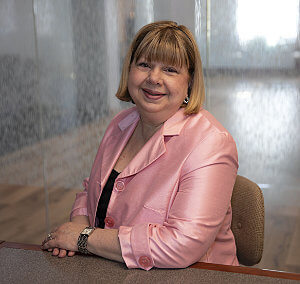 People
2013
Sandy Shaw, George's Daughter, joins Shannon Construction
Project
2013
CenterCore reconfiguration and update to Pittsburgh Airport Airmall - including 10 new retail/restaurant locations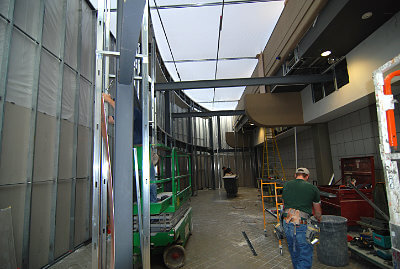 Milestone
2014
Ken and Sandy design a new strategy for the organization to grow utilizing core values and bringing in new ideas and talent
Milestone
2014
Shannon Construction continues working at the Union Trust Building with the new owners, The Davis Companies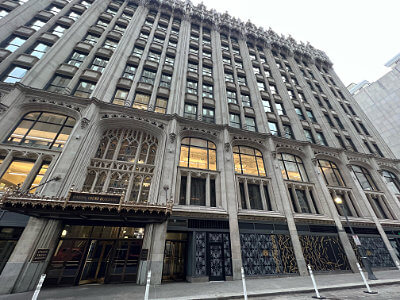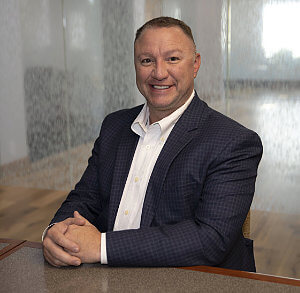 People
2016
Rich Amberson joins Shannon Construction as Sr. Project Manager to expand sales and oversee operations
Milestone
2016
Shannon Construction moves to their current office at 3257 West Liberty Avenue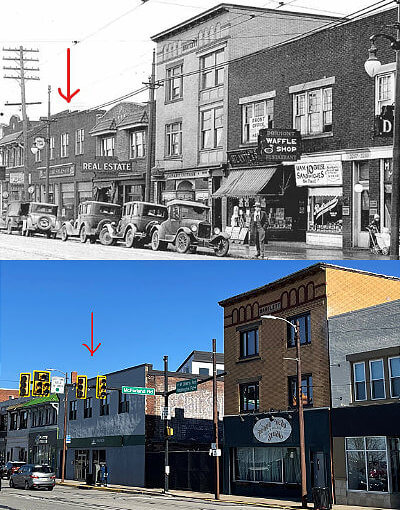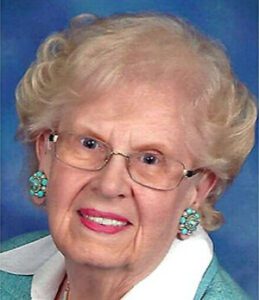 People
2017
Lillian Schultz retires from Shannon Construction after 40 years
Milestone
2017
Ken Schultz, Christian Schultz (Ken's Son), and the Marketing team developed the current Shannon Construction logo. Our new logo is a variation of the old logo and pulls from the idea of the carpenter's triangle.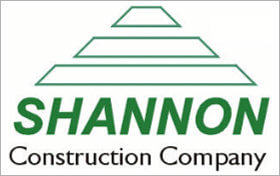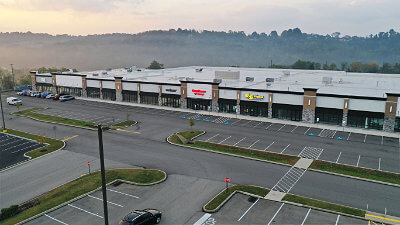 Project
2017
Conversion of Sears into retail walkup with two-story storage company, located in Towncenter at Penn Center East
People
2019
Rich Amberson earns ownership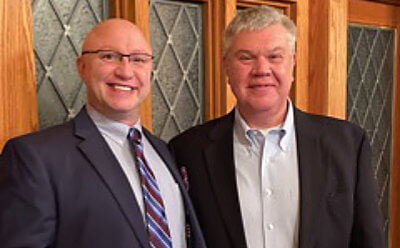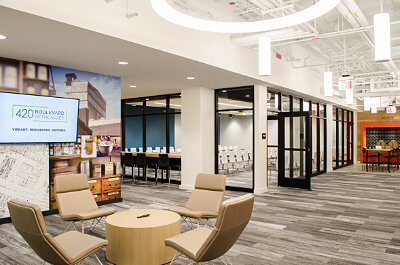 Award
2019
420 Blvd. of the Allies wins NAIOP Office Renovation Award: 157,290 sq. ft. core and shell to repurpose the building
Award
2019-2020
Terminal 21 Project wins MBA Award and the Waterfront Center wins first runner-up

News
2020
Start of Covid-19 Pandemic
2022
The Fern Hollow Bridge in Frick Park collapsed
2023
New 23-story First National Bank building is being built where the old Civic Arena stood
Milestone
2020
Launch of first newsletter covering industry news, safety tips, and the outstanding achievements of Shannon Construction.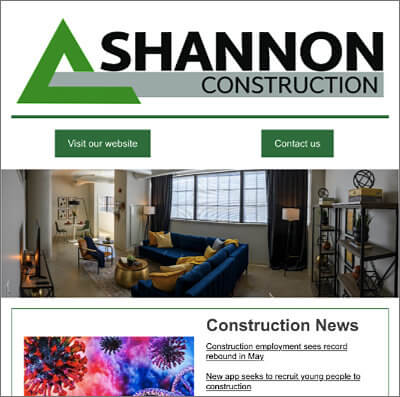 Milestone
2021
Shannon Construction turned 50!