Sustainability is a growing part of construction today. More and more, buildings are constructed to meet present needs without diminishing the ability of future generations to meet their needs as well.  Creating a sustainable environment is both good for the earth and good for the building inhabitants.
Our expertise with LEED allows us to provide our clients with current best-practices within the sustainability field. Whether your project is pursuing LEED certification or only having a building built using LEED techniques, we have the training and experience to provide all aspects of green building. Designing your project to include the benefits of green building, such as maximizing efficiency through energy and waste reduction, increasing productivity, or delivering cleaner air, will provide a longer life to the use of your building.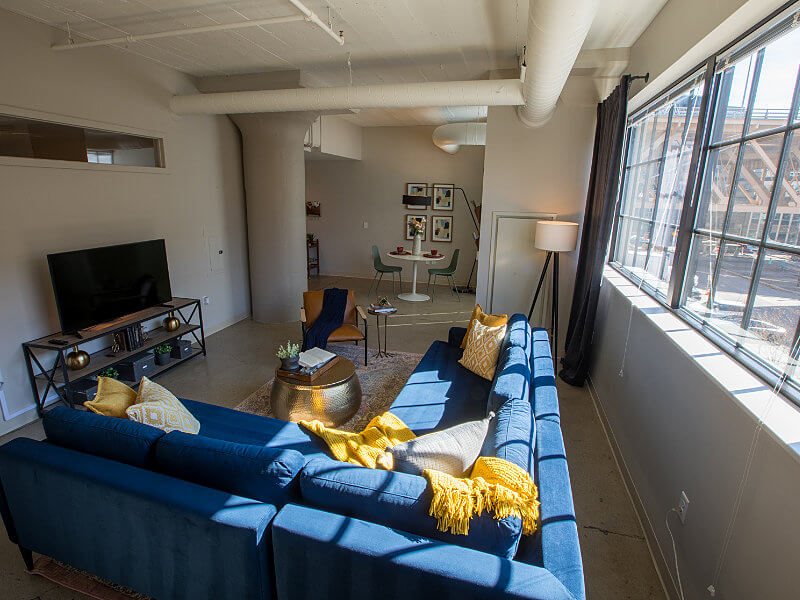 Green Building is just one way Shannon Construction meets the needs of developers and owners to construct a building that occupants can thrive in and additionally protect future generations.